Hysun Marine Fishing boats are for 1-6 people. Simple, stylish and reliable! Light weight and quick to set up. The best choice for a family outing, a trip with friends.
Fishing is part sport, part passion, and part just plain fun. Why don't you enjoy fishing with one of our Fishing Boats With them, you will find the ideal fishing boat that meets your need and in which you can enjoy the outdoor fun. Our Fishing boats have been field-tested extensively on remote rivers and lakes all over the world. They are designed for easy and convenient fishing.
With our Hysun Marine FB Series fishing boats, you will become dedicated to the art of fishing, and can go any place, anytime. Please feel free contact us for more details!
♦ CF Series Fishing Boats Reference Photos: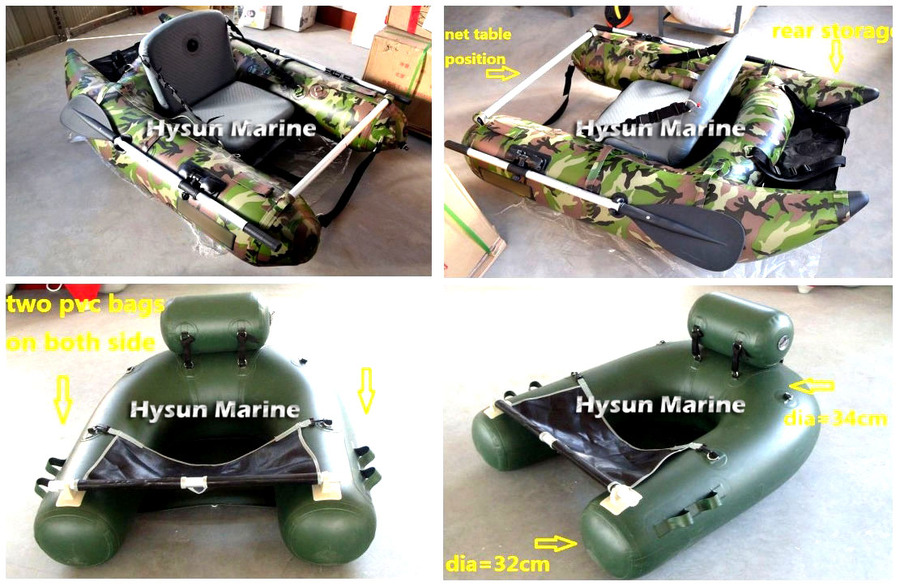 ♦ Specification:

♦ Hysun Marine Inflatable Boats Customers' Feedback: